It's on the right. I only have one sidebar right now.
Do you see the picture of Gabbers?
My sister,
Erin
, took it.
Isn't Erin talented? Even though she has been known to travel half-way across the world for a client, I'd guess that most of her photography customers are in Utah County.
Here is her button.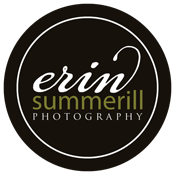 Press it.
I know you're curious about her work.
It is awesome.
seriously. You can go like her
here.